NEW in Europe!
No one will give you an offer that even comes close to ours.
If you lack ideas about where to travel, what to see, how to organise your journey and you do not want to become dependent on a group of people – this offer is perfect for you.
When you purchase The Prestige Pack* you not only get a precisely planned and organised schedule for your trip, but you also benefit from the assistance of your own personal guide, who will fly with you to your destination (or drive you there) and will be available to assist you 24/7 during your stay.
You will see the places that you would not during ordinary holiday.
If you decide on this pack, you will have unlimited possibilities to organize the perfect trip, tailormade for you.
Do you fancy sunbathing on a wild beach?
Do you fancy seeing something at a great distance from your accommodation?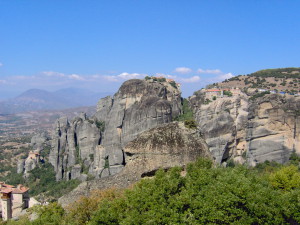 Do you fancy going out to the city, or to a party or seeing the sunset at the beach that is not easily accessible?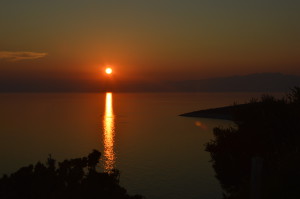 Do you fancy trying regional cuisine?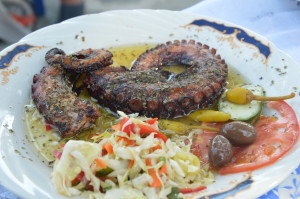 Just take advantage of your personal assistant.

Call us or write an email.
The price of the prestige pack is adjusted to suit the individual expectations of the customer.
* The Prestige Pack is available only in Europe.